http://operationamericanspring.org/
The Live Feed Has Been Restored, please share this Live Feed all weekend. TY
These Live Feeds will be on going all weekend, if they are not live when you check in with us, they may be taking a break. Please stand by or check out the other videos below.
There is a group of patriots with a million mobilized militia members heading to downtown Washington, D.C., today to bring a simple message to political leadership, from President Obama to House Speaker John Boehner:
Get out. Get out of the American peoples house!
They're called the Operation American Spring — and they're vowing to oust the likes of President Barack Obama, John Boehner, Attorney General Eric Holder, Senate Majority Leader Harry Reid, Sen. Mitch McConnell, House Minority Leader Nancy Pelosi and Vice President Joseph R. Biden, among others.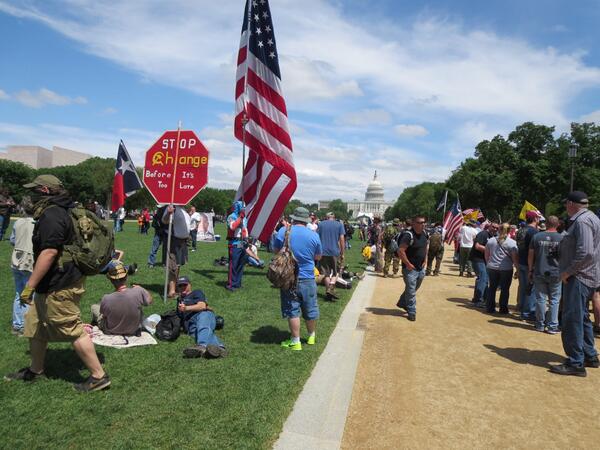 Beforeitsnews will be featuring this event live stream for you to follow the latest developments on this patriot movement.
I am adding a second live stream from Guerilla Media Network who will also be transmitting from Washington DC all weekend. Now there are 2 Live Streams for you to moniter Operation American Spring.
Live streaming video by Ustream
Watch Operation American Spring News With Mark Connors show live stream:
Live streaming video by Ustream
This is the third Live Stream Link I am adding for you to follow Operation American Spring all weekend long. Watch live stream video posted online by Uncle Sam's Misguided Children:
Live streaming video by Ustream
Operation American Spring Original Live Stream Direct.
"We are calling for the removal of Barack Obama, Joe Biden, Harry Reid, Mitch McConnell, John Boehner, Nancy Pelosi and Eric Holder as a start toward constitutional restoration," Riley told the Before Its News website during an interview earlier this year.
"OPERATION AMERICAN SPRING – Beginning Of Tyranny Housecleaning" and it's due to commence May 16, 2014.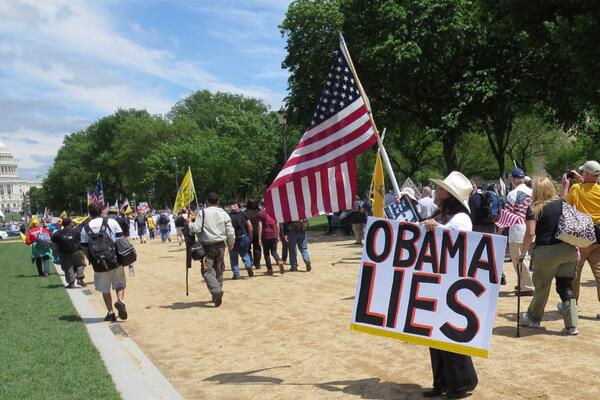 There are 3 primary phases to the plan:
Phase 1 – Field millions, as many as ten million, patriots to assemble in a peaceful, non-violent, physically unarmed.
Phase 2 – At least one million of the assembled 10 million to stay in D.C. as long as it takes to see Obama, Biden, Reid, McConnell, Boehner, Pelosi, and Attorney General Holder removed from office.
Phase 3 – Politicians with the principles of a West; Cruz, Dr. Ben Carson, Lee, DeMint, Paul, Gov Walker, Sessions, Gowdy, Jordan, to comprise a tribunal to convene investigations and recommend appropriate charges against politicians and government employees who have violated the Constitution
Mission: Restoration of Constitutional government, rule of law, freedom, liberty "of the people, for the people, by the people" from despotic and tyrannical federal leadership.
USA : Operation American Spring – Washington DC – 16 & 17 May 2014
To bring about that change, Riley says he hopes his group succeeds at shutting down the federal government. Whether or not all 29,999,999 of his compatriots will follow through, however, remains yet to be seen.
Should Riley succeed in wrangling up 30 million Americans, Ohlhiser added, then he'll have garnered the support of around one-tenth of the US population.
Update: 10:10 am I will be following this OAS movement all weekend. The live stream link should be active soon. This is the offical live stream link, as soon as it's on the air you will see it first right here!
According to other posts on the page, fellow Operation American Spring participants planned to meet at Arlington National Cemetery a stone's throw from the District of Columbia on Friday morning, then march to the capital and stay there for days.
Others on the forum have been attempting to arrange travel accommodations from as far away as Tucson, Arizona, Des Moines, Iowa and southeast Texas, and have been debating on the website where to camp in the DC area or whether or not to bring firearms along for the ride.
On a separate page linked from the forums, Col. Reid wrote that "One million or more of the assembled 10 million must be prepared to stay in DC as long as it takes to see Obama, Biden, Reid, McConnell, Boehner, Pelosi and Attorney General Holder removed from office."
"We must appeal to ten million and more American patriots to come and stay in Washington, DC to stop the White House and Congress from total destruction of the United States. It's now or never. God help us," he wrote.
New Audio from "Veterans News Radio" of todays (Fridays) opening ceremony with the live feed in case you missed it. Live as it happened. These Live Feeds will be intermittent live throughout the weekend, please check in for more updates.
Friday's summary of events. OPERATION AMERICAN SPRING UPDATE! Live from Washington!
Operation American Spring Friday Evening Update New Info
★Operation American Spring★ 1st INFO ATTACK! America Beware!
Below I will be updating photo's as they become available as well.
Critical Reads: More News Mainstream Media Chooses To Ignore By Josey Wales, Click Here!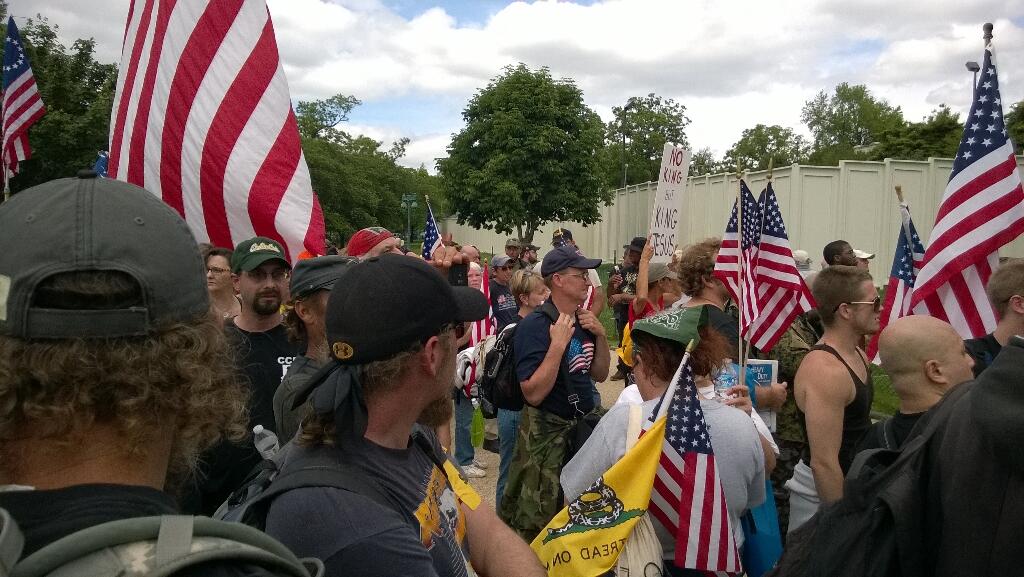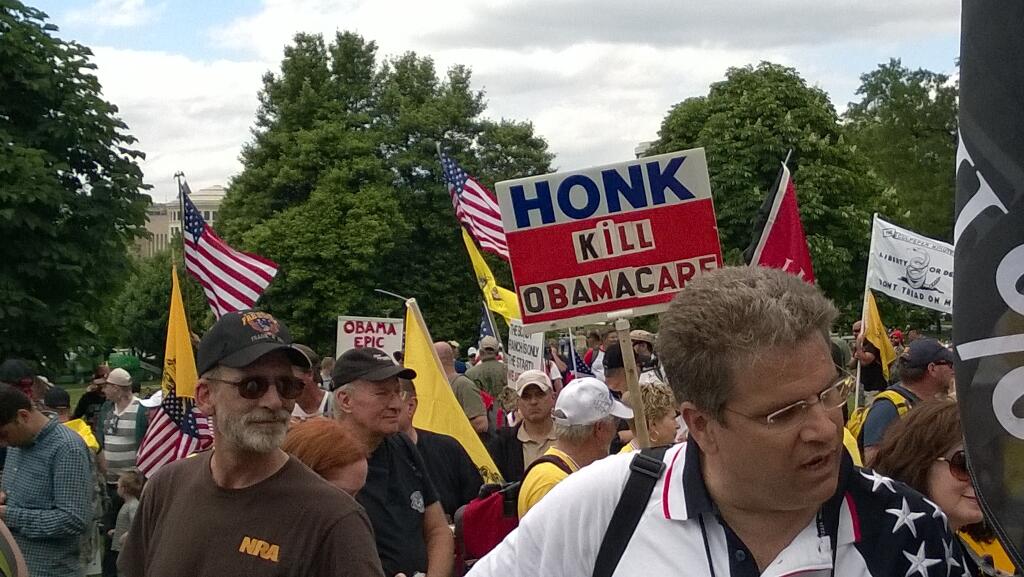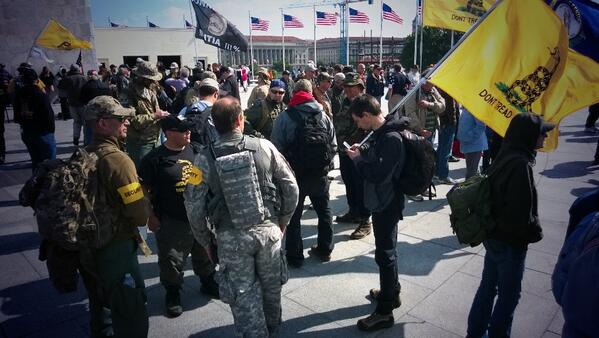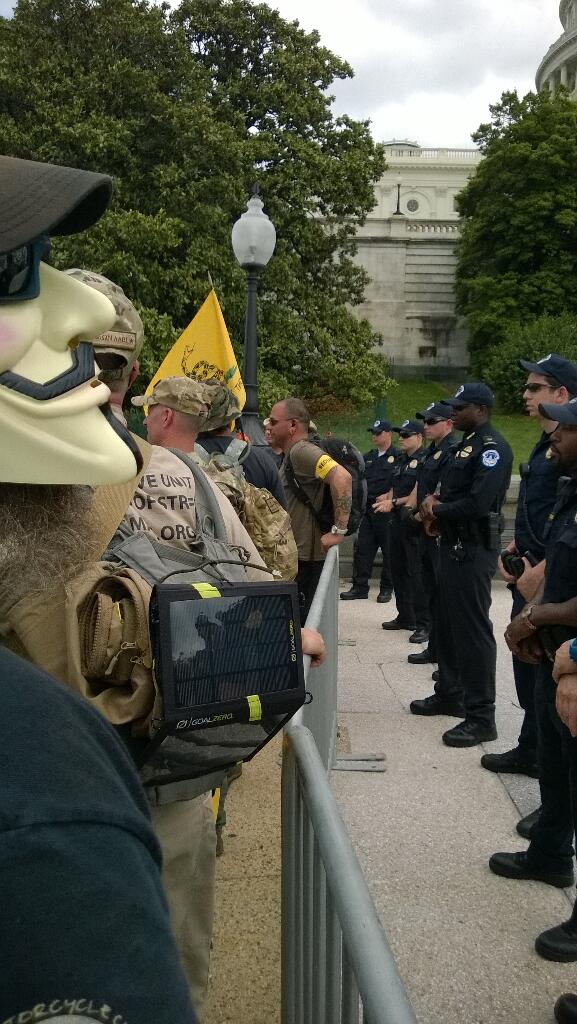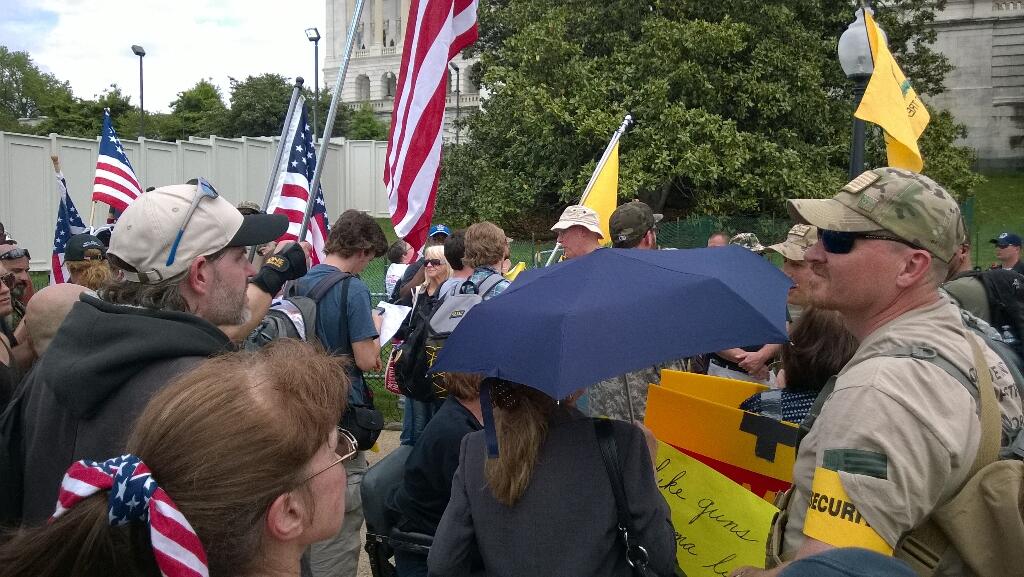 http://bit.ly/1qLGsiD
Here's what We The People can do:
2014: Time to elect Constitutional Independent Representatives.
Regards,
Richard <Ricardo Carlos> Charles
Now voters may better appreciate why we are taking
on the responsibility of the Nevada Libertarian Party
nominated Common Sense Fresh Start Politics of
Prosperity Constitutional Campaign for
US Representative in Las Vegas District 1.
Join the campaign for Constitutional Government with more Justice, Life, Liberty, Peace and Prosperity for All.
Compra Los Documentos Fundadores EstadoUnidenses
en el Espanol, aqui':
https://www.createspace.com/4677401
http://www.amazon.com/dp/B00IX3Q5I2
http://www.amazon.com/Project-Fresh-Start-Politics-Prosperity/dp/149213452X
Get the campaign eBook here:
http://www.amazon.com/Project-Fresh-Start-Politics-Prosperity-ebook/dp/B00ENPP7WE
Register to vote Libertarian in Las Vegas here:
http://www.clarkcountynv.gov/depts/election/pages/registertovote.aspx
http://nvsos.gov/index.aspx?page=703
Tweet the campaign here:
https://twitter.com/RichardCharlesI
Support our Americans First Common Sense
Constitutional campaign here, $100 or less per election,
registered voters only, thanks:
Feel free to share this alert with significant others to leaven the way for justice, liberty, life, opportunity, peace and
prosperity for all